Supply Chain & Operations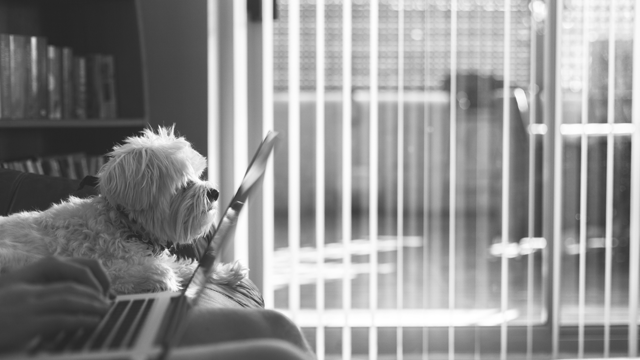 The Supply Chain team ensures that raw materials are available for production and that finished products are delivered to end users at the right quality, right quantity and right time.
The Operations team evaluates and allocates resources to effectively deliver products and services. It involves planning, organizing, coordinating, and controlling all the resources needed to produce a company's goods and services.
{"posts_per_page":"10","post_type":"jobs","paged":1,"order":"DESC","orderby":{"meta_value":"DESC","post_date":"DESC"},"post_status":"publish","ignore_sticky_posts":1,"meta_key":"cs_job_featured","fields":"ids","tax_query":{"relation":"AND","0":["",[{"relation":"OR","0":{"taxonomy":"specialisms","field":"slug","terms":["supply-chain-and-ops"]}}],""]},"meta_query":[{"key":"cs_job_posted","value":1620369758,"compare":"<="},{"key":"cs_job_expired","value":1620369758,"compare":">="},{"key":"cs_job_status","value":"active","compare":"="},{"key":"cs_job_featured","compare":"EXISTS","type":"STRING"},[]]}
We use cookies to provide you with the best possible user experience. By continuing to use our site, you agree to their use.
Learn more